Idalis Bailey in the Media
Friday and More – UNIVISION
Visit UNIVISION for the program on Friday and More, Damaris Diaz. She checked the excellent results of our treatment of personally with several sessions.
Program Domestic Violence-Telemundo
Behind the scenes of the note of Telemundo in Renew Esthetics about our Domestic Violence program and the positive impact we are having on our patients.
Visit Talent More Latinos to Renew Esthetics
The girls talented in the digital channel, MORE LATINOS visited Renew Esthetics, cared for by its owner Idalis Bailey, who put their trust to the care of the skin for his performance as public figures.
New York Show – All Latino Network
An Interview with Idalis Dances CEO Renew Esthetics MediSPA in New York Show 89.3 FM in the Whole of Latin Network
Prizes Aesthetic Everything
Idalis Bailey, CEO of Renew Esthetics Medical Spa receives prestigious awards in the awards of aesthetic medicine and cosmetic Aesthetic Everything® 2019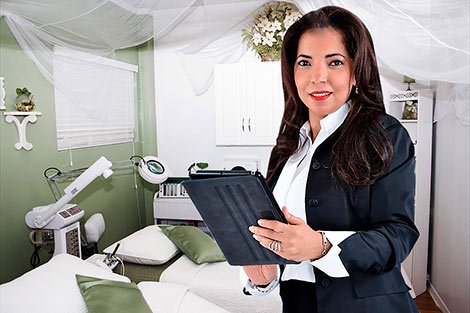 The best tips for care of the skin to keep it hydrated and youthful at any age
Do you know how to achieve a beauty routine skin care and effective? There are many people who even if they know the importance of wearing a routine of skin care, not know how to do it. It is very important first of all that you make all day, and know the type of products you should use for your skin is really healthy, hydrated, and stay looking young.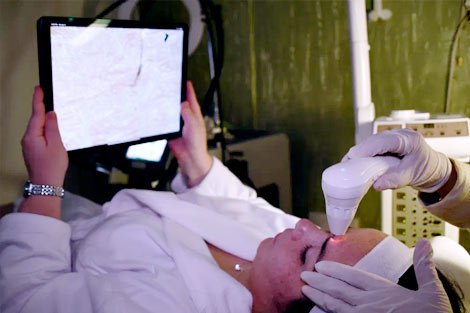 Laser hair removal: Benefits of get this treatment and care that you need to follow
The skin of the face is the most sensitive part of our body, and subdue it constantly depilation treatments and other chemical-invasive, can cause us a great irritation. However, laser hair removal can reduce hair safely, effectively and permanently, without the harmful effects that other treatments can cause to our skin.