A space to educate about the current issues in the Health Wellness and Aesthetics
Idalis Bailey is the author of the saga of books Best Seller:
A complete guide that will help you have a glowing skin and healthy in every season of the year. Available in the versions in English and Spanish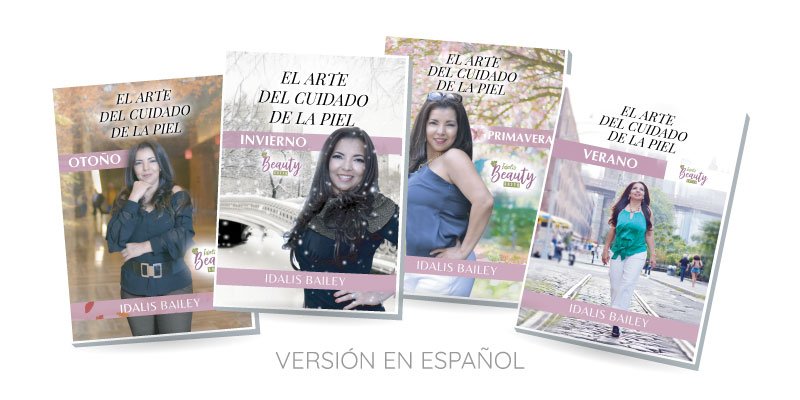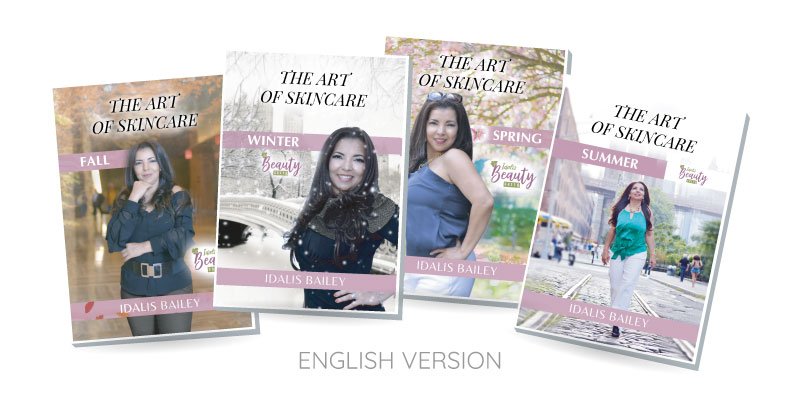 Swipe to see more reviews>>
indira acosta
March 31, 2022.
Interesting topic
Abigail Gonzalez
March 31, 2022.
Thank you as always by focusing on current topics.
veronica hill
March 31, 2022.
It was an orientation 10 magnificent helped me to take more precautions in my work thanks
Irma Otero
March 30, 2022.
*Thanks Idalis for each Networking, where we learn and update*
Amelia Rodriguez
March 27, 2022.
Training at the international level that organizes Idalis have allowed me to grow as a professional and have access to a network of colleagues from the first level all over the world. I would strongly recommend it!
Carla Baez
March 23, 2022.
100% recommended , excellent. Thanks Idalis and to the entire team.
AGAINST DOMESTIC VIOLENCE
We offer aesthetic treatments complementary to the victims.