Annual conference exclusively for professionals in the health, wellness, and aesthetics at the international level with the aim of forming.
250 leaders and professionals willing to grow
JUNE 28 and 29 - New York
Participate in this great event
We offer a program of sponsorship for you to choose the option that best suits your brand and visibility in this international event
l ° International Conference of Integral Beauty 2022 is an event totally unique, which aims to raise awareness of the developments of the industry of the Integral beauty. 
If you want to train you professionally, to learn new treatments in trend and brands that are leading the market, this is your chance
Expectations of the Conference
Annual conference exclusively for professionals in the health, wellness, and aesthetics
at the international level with the aim of training.
The day will focus on the "Kallos" for professionals are up to date on the trends that are leading the market and able to offer services that meet the holistic needs of their patients.
Between each conference, there will be demonstrations of treatments and products sample of brands and suppliers that are certified.
Due to the pandemic, the conference will follow the health protocols and regulations of the State of New York in regards to Covid-19, so places are limited. We will count with the participation of 25 speakers and up to 250 international participants.
Sheraton NY Times Square Hotel
811 7th Avenue, W 53rd St, New York, NY 10019
If you want to have a short interview with our organizers, you can schedule a meeting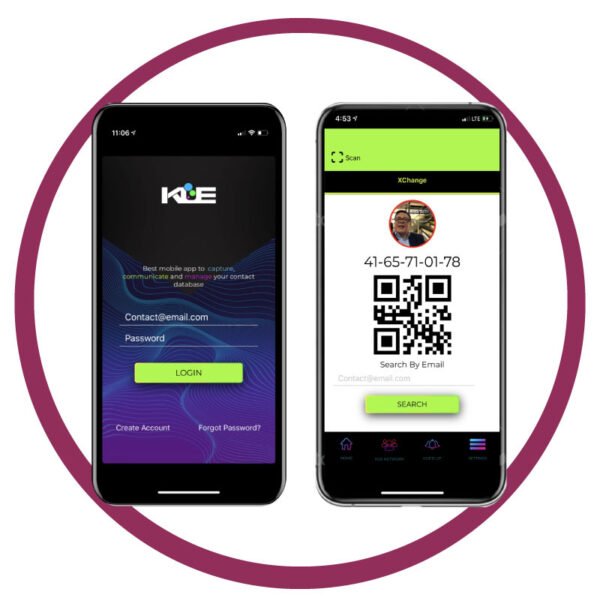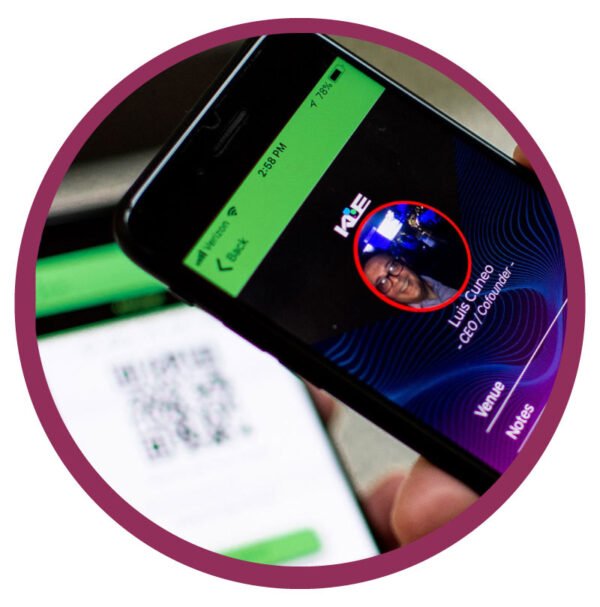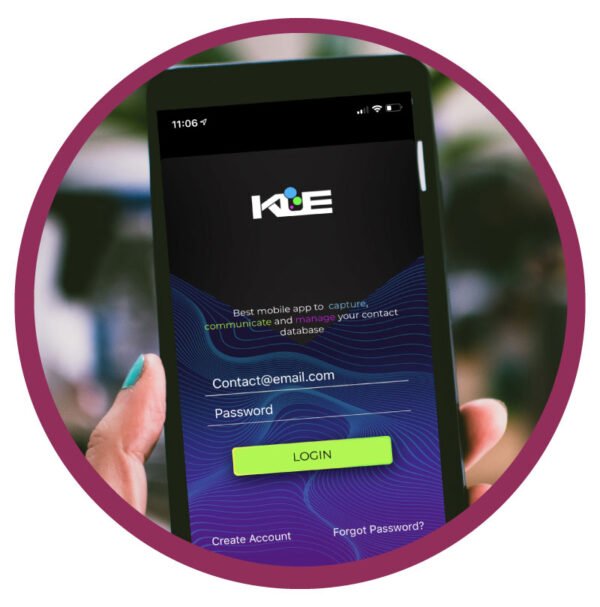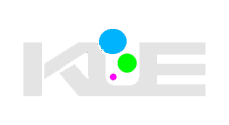 KUE helps to exchange contact information with others in real-time.
Download the App and REGISTER
Find the ideal Hotel for your visit to this important international event in NY.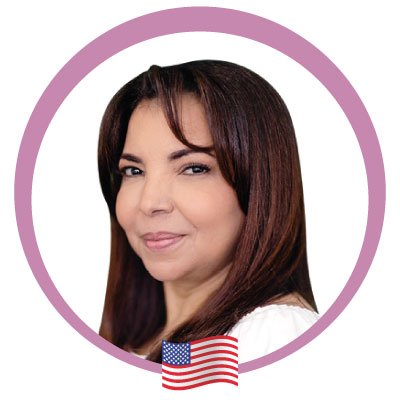 Certified Laser Technician
Skincare Specialist
CEO Renew Esthetics Medical Spa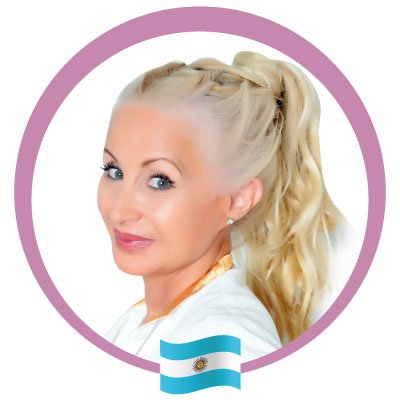 Massage Therapist, Aroma therapist, Licensed Aesthetician, & President of The Argentinian Association of Cosmetologists and Aestheticians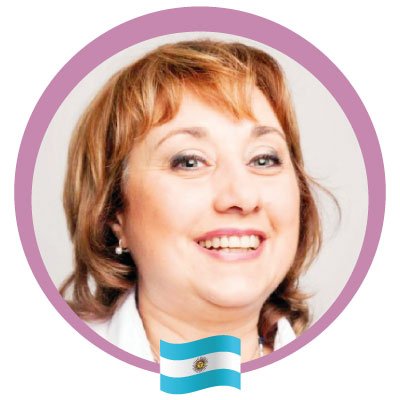 Cosmiatra Oncology Founder of AADEO (Argentine Association of Estétics Oncology)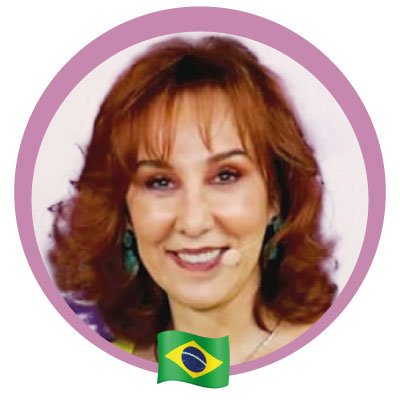 Licensed Aesthetician, University Professor, International Lecturer & Director of Esthetic Pro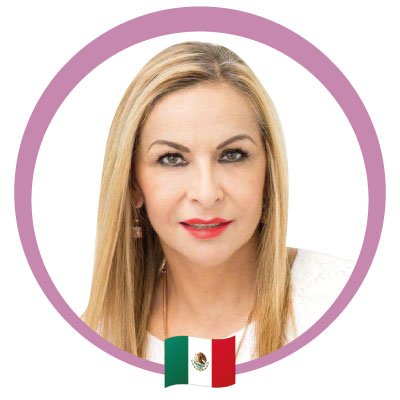 Licensed Cosmetologist/Aesthetician, MBA in Business Administration & Founder of KIREI University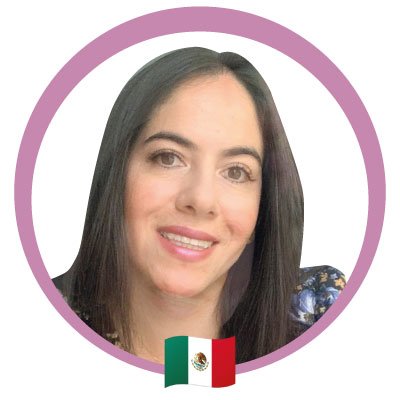 Psychotherapist, with 16 year's experience, Consultant and Lecturer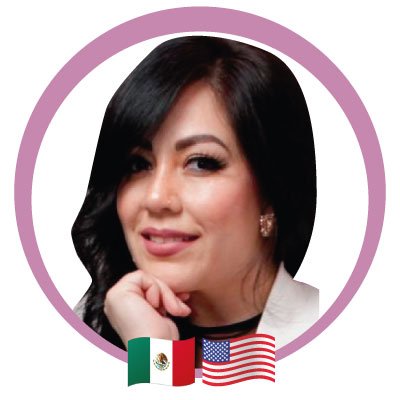 Master Injector & Trainer
Dr. Sinem-Gunes-Cetinkaya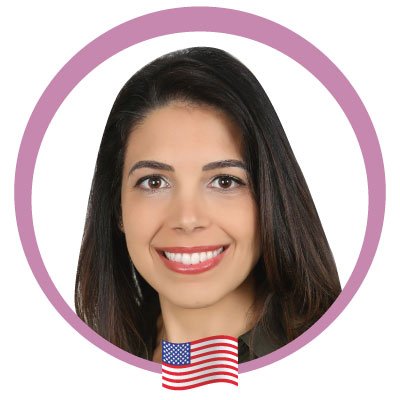 Nutritionist & Registered Dietician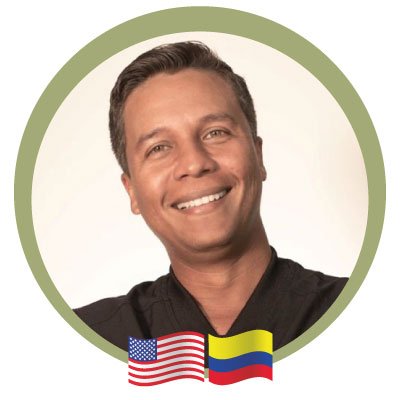 A Board-Certified Plastic Surgeon with over 12 year's experience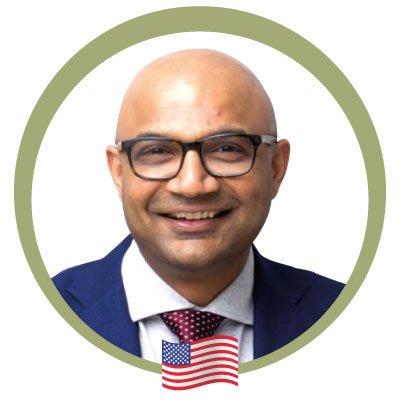 A Board-Certified Plastic Surgeon in New York, NY. I specializes in surgical and non-surgical facial aesthetic and body contouring.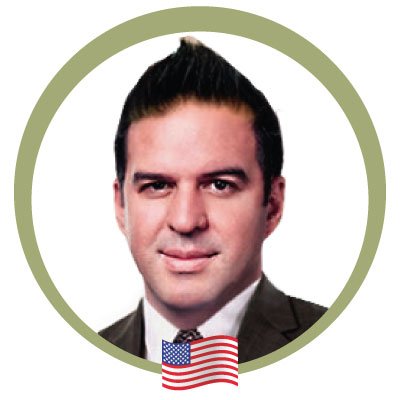 Internal Medicine MD and Master Injectable Specialist dedicated to the art of non-surgical cosmetic treatments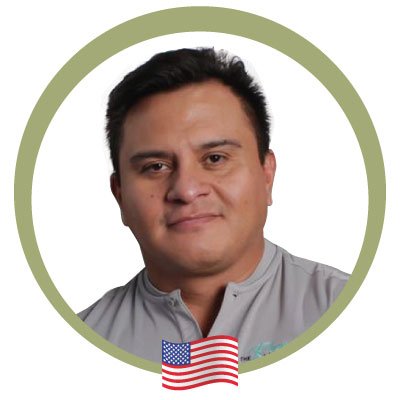 Owner of The Recovery Lab and Cryo. Specializing in Cryotherapy, Light Therapy & Air Compression Therapy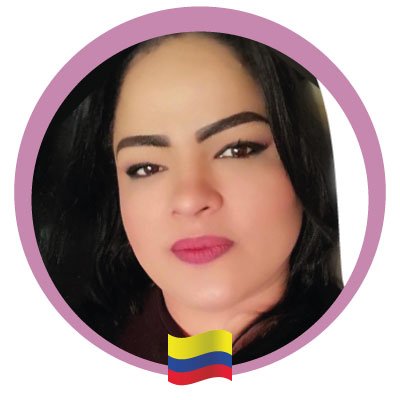 Cosmetologist specializing in manual techniques and lymphatic drainage.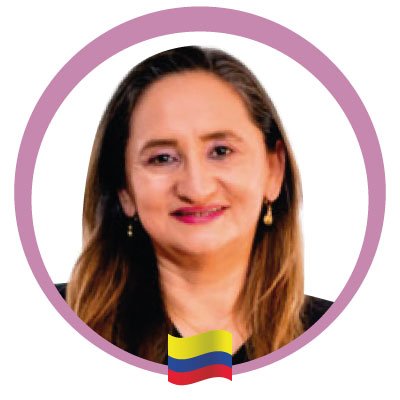 Licensed Aesthetician, Director of Colombian School for Health/Esthetics Silhouette 2000, President of FECOBES
Physiotherapist & President of ASOESBO - Bolivian Association of Estheticians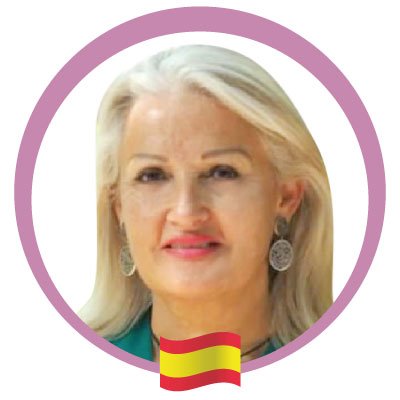 Registered Nurse - Specializing in Paramedical Permanent Make-up