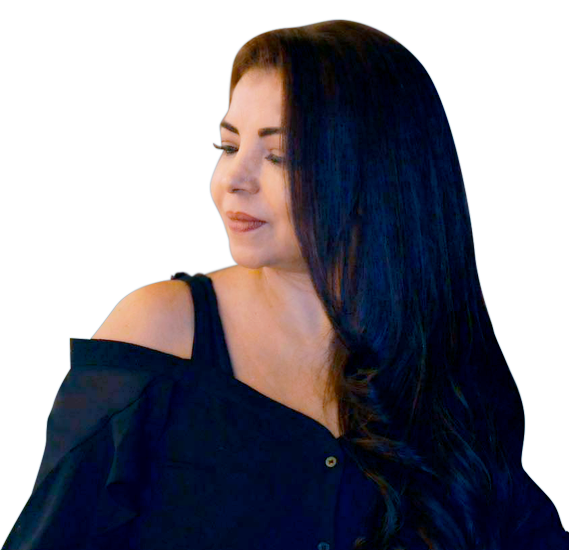 Skin Care & Laser Specialist CEO -Founder of Renew Esthetics MediSpa in Astoria, Queens, NY
The president and founder of Renew Esthetis Medical Spa
In 2005 he founded his business of aesthetics and wellness Renew Esthetics MediSPA in Astoria, New York, with exquisite services and treatments such as skin rejuvenation and laser hair removal, facials, and weight control for their patients by using innovative technology approved by the FDA.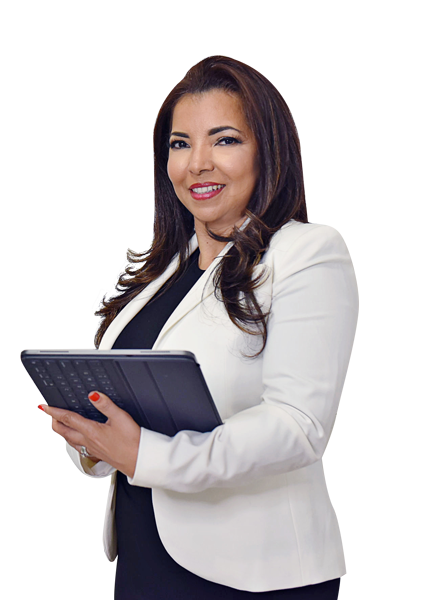 Idalis Bailey, Líder Global en la Belleza Integral, también conocida como Idalis Beauty Savvy. CEO de Renew Esthetics Medical SPA, Idalis Beauty Savvy y Global Integral Beauty. Enfermera con un MBA en Marketing y Especialista en cuidado de la piel con licencia de esteticista médica  en NY. Coach, Speaker internacional en la industria de salud, bienestar y Estética, Host de Hash Time with Idalis y Autora Best-seller del libro "Experto Global en Belleza integral"
Many years after you have established your business and achieve the success he has had as an entrepreneur in the cosmetic industry, decided to develop your personal brand Idalis Beauty Savyy in 2019
In order to share their knowledge and experience into a platform that will provide tools and a space for you to extend your knowledge in the area of health, wellness and aesthetics. They also provide a space of support and growth for all entrepreneurs interested in starting a career in this industry.
Events International Networking: Capacitacones and Updates
Idalis Bailey has managed to capture a database of genuine professionals and leaders around the world, which has allowed him to get positioning and credibility in the professional market health, wellness and aesthetics at the global level.
It also opened its program "Hash Time with Idalis" where interview industry professionals from different countries to share their knowledge and experiences throughout his career.
His son, Brian Sanchez, his biggest motivation
Behind a professional, talented and dedicated is a great human being and a story of personal growth.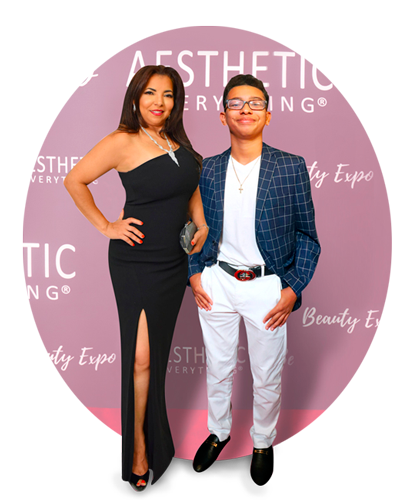 Idalis Bailey, in his personal life is an example of how powerful is the mind, and determination. Idalis came to New York city in 2004, and since then has worked hard to develop his own business and provide the best future for his son, Brian Sanchez
Brian is a part of your success
It is an essential part of his success, his greatest motivation and the support that has been able to have during all these years. Brian, just being a teenager, has become an expert of social media and digital marketing in the aesthetics industry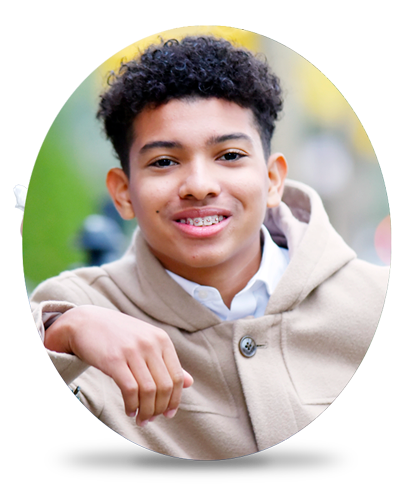 Together they have worked to achieve their goals and undertake new projects together. This perfect combination of mother-to-child-is a clear example that people can conquer their dreams, and the word "impossible" does not exist for them.
His extensive education and experience in marketing and industry-Medical-Spa has contributed to your ability to build your business and your personal brand Beauty Savvy, establishing himself as an excellent esthetician and professional skin care at the international level.
Awards of Aesthetics, Everything Awards
Idalis Bailey received the price best beautician and the best aesthetic nurse and Renew Esthetics Medical Spa Top Medical Spa East awards in Aesthetic Everything 2019 Aesthetic Awards.
Aesthetic Everything is the network of professionals aesthetic largest in the world and is the source of promotion number 1 for all of the information in the cosmetic industry. Aesthetic Everything also publishes the magazine, Beauty Wire and, in addition, each year Aesthetic Everything welcomes the glamorous Beauty Expo Trade Show and Celebrity / Media Red Carpet Awards.