Idalis Bailey, CEO of Renew Esthetics Medical Spa receives prestigious awards in the awards of aesthetic medicine and cosmetic Aesthetic Everything® 2019
Renew Esthetics Medical Spa gana el premio «Top Medical Spa East» e Idalis Bailey gana «Top Enfermera Estética» y «Top Estética» en los Premios de Medicina Estética y Estética Aesthetic Everything® 2019.
"El equipo de Renew Esthetics y yo tenemos el honor de recibir los premios Top Medical Spa East, Top Aesthetic Nurse y Top Esthetician en 2019", dijo Idalis Bailey, CEO y fundadora.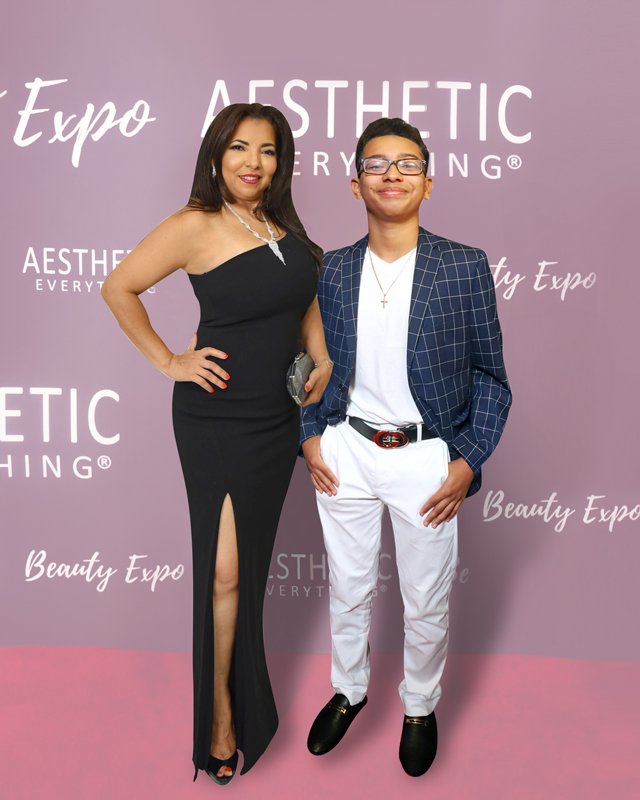 idalis Bailey, CEO-Fundador de Renew Esthetics Medical Spa ubicado en Astoria, Queens, NY . Es especialista en cuidado de la piel y enfermera registrada de Colombia con un MBA en marketing de la Universidad de Palermo , esteticista médica licenciada en el estado de Nueva York y técnica láser certificada.
Bailey ha pasado más de 12 años proporcionando los servicios de mayor calidad de la piel tales como endurecimiento de la piel con láser , la reducción del vello con láser y de control de peso tratamientos en el área de Nueva York.
Llegó a EE. UU. En 2004 y ha trabajado duro para construir su negocio con su hijo, Brian Sánchez, quien es su motivación y su mayor apoyo. Brian, aunque es un adolescente, es un experto en marketing digital estético.
Bailey ofrece los tratamientos más exquisitos y de vanguardia para sus pacientes al informarse sobre las últimas tecnologías aprobadas por la FDA en la industria. Su amplia educación en marketing y en la industria de la estética ha contribuido a su capacidad para construir su marca Medical Spa y establecerse como una esteticista profesional de primer nivel a nivel internacional.
Renew Esthetics ofrece tratamientos de atención personalizada
Realizados por esteticistas médicos con licencia y técnicos láser certificados. El Dr. Roly Borges , Director Médico, es un Especialista Maestro en Inyectables dedicado al arte de la medicina interna y cosmética no quirúrgica.
Renew Esthetics Medical Spa se distingue por brindar servicios personalizados que combinan tratamientos naturales y tecnología moderna aprobada por la FDA que ayudan a transformar vidas.
Acerca de Aesthetic Everything®:
Aesthetic Everything® es la red de profesionales de la estética más grande del mundo , y es la fuente de promoción número uno para toda la información en la industria de la estética. Aesthetic Everything [®] también publica Beauty Wire Magazine , un recurso invaluable con más de 1 millón de suscriptores. Además, cada año Aesthetic Everything [®] acoge la glamorosa feria de belleza Beauty Expo Trade Show y los premios de la alfombra roja de celebridades / medios
Recogida por sitios web de socios de medios de PR Newswire